All Camps are now day camps only. Smaller camper to counsellor ratios this year to promote social distancing.
New Health measures put in place for daily check in. Thank you for understanding.
*Minimum of 3 campers required to run camp week*
SUMMER CAMPS 2023
HORSE THEMED
 Frontier Kids
Keno Hills is proud to offer a Junior camp for those campers ages 5, 6, and 7 years.  Junior campers will learn skills such as safety around horses, proper preparation of your horse, riding and much more.  Fun games, crafts, and outdoor activities.
2023 Dates:

July 3-7
July 10-14
July 17-21  
July 24-28
July 31- August 4
August 7-11
August 14-18
August 21-25
Monday to Friday 9:00 am to 4:00 pm daily. Cost- $450.00 +gst
Early Drop off 7:45 a.m- 8:45 am.- $10.00 a day
Late Pick Up 4:15-5:15 p.m. – $ 10.00 a day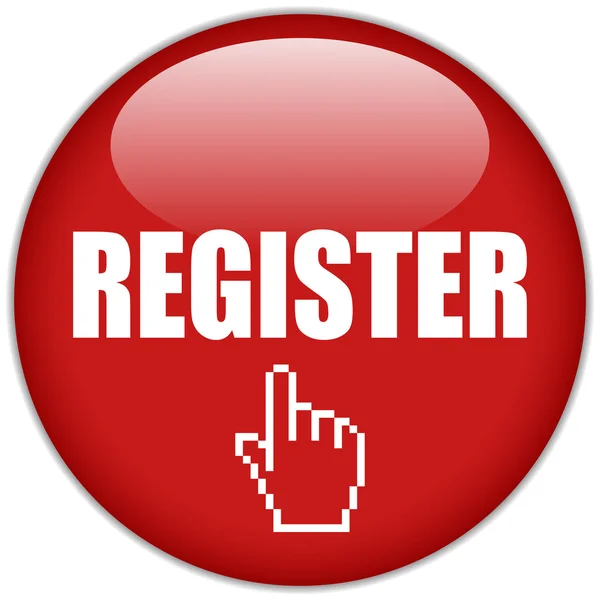 Crazy For Horses
This one week camp focuses on horsemanship skills including riding, stable management and training. Fun games, crafts and outdoor activities . Riders at any ability level will enjoy their week with the horses. Come out and horse around with us for the best camp ever!! Ages 8 and up.
For more information or to reserve a spot for one of our upcoming camps please call Keno Hills at (780) 922-2941 or email us at staff@kenohills.com
If you have enrolled in Summer Camps, please download the following forms.
After you have filled them out, please mail or fax (780-922-6874) them back to Keno Hills.
Keno Hills Summer Camp Checklist- What to Bring!
Helmet (Riding helmet, or bike helmet)
Bagged lunch
Boots with a 1/4 inch heel (hiking, riding, rubber, cowboy)
Comfortable walking/ hiking shoes
Weather appropriate clothing
Backpack
Hat
Personal water bottle
Sunscreen
Bug spray
Bathing suit and a towel
White T-shirt for tie dying!
Extra change for candy concession ($10-$20 at beginning of camp, any unused money will be refunded)
waivers
Crazy for horses, Advanced Horse  & Wilderness camp ***NO SLEEPOVER FOR 2023***
**Please Note**: Keno Hills Stable does not accept any responsibility for lost, stolen, or broken items.  Please refrain from bringing any electronic devices
Cancellation Policy
Camp fees are due in full at time of registration. Camp fees are refundable up to 1 month prior to the start of camp, less $100 deposit.
*Camp fees up to 7 days prior to start of camp are refundable if spot can be filled less $100 deposit.
* Camps fees are non-refundable with less than 7 days cancellation
For any symptomatic or COVID 19 cancellations we will work to accommodate for a later camp date (space permitting) following the required quarantine date or as a credit towards one of our programs offered in the Fall.
Adult Waiver
Child Waiver
Summer Camp Registration
File Update
Health Information
Summer Camp Checklist